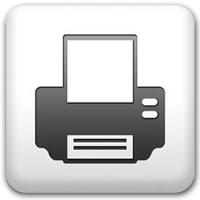 Last updated: 30th June 2022
---
Fixed Deposit Receipts
Fixed Deposit Receipt (FDR) Account offers the customers the opportunity to invest a fixed amount for a fixed period at a fixed rate of interest. The customers have the option to re-invest their funds both principal amount and interest amount on maturity or principal amount and the interest amount being paid into their SB or CD accounts.
=>Features and Benefits:
=>Money can grow with attractive interest rate with flexible tenure.
=>Automatic renewal facility at maturity.
=>Loan facility against FDR Account to meet urgent financial needs.
=>Premature closure facility is available at the prevailing savings rate (Conditions Apply).
=>Attractive Rate of Interest.

=>Requirements
=>Applicants must satisfy the following documentation requirements:
=>Photocopy of Citizenship Certificate / Passport / National I.D/ Driving License.
=>Two copies of recent passport size photograph duly attested by the introducer.
=>Cheque or Cash deposit;
=>Photograph of Nominee. In case of minor nominee, a copy of the birth certificate and photograph required;
=>Personal Information Form.
=>KYC Form.
=>TIN Certificate.
=>Single/Joint A/C can be open.
Chairman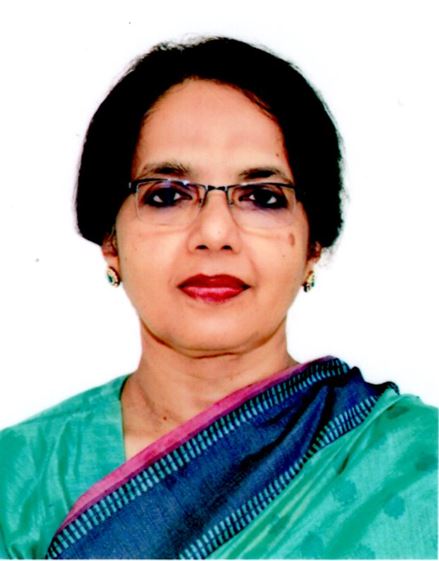 Shamima Nargis
Chairman, BDBL (Details)
Managing Director & CEO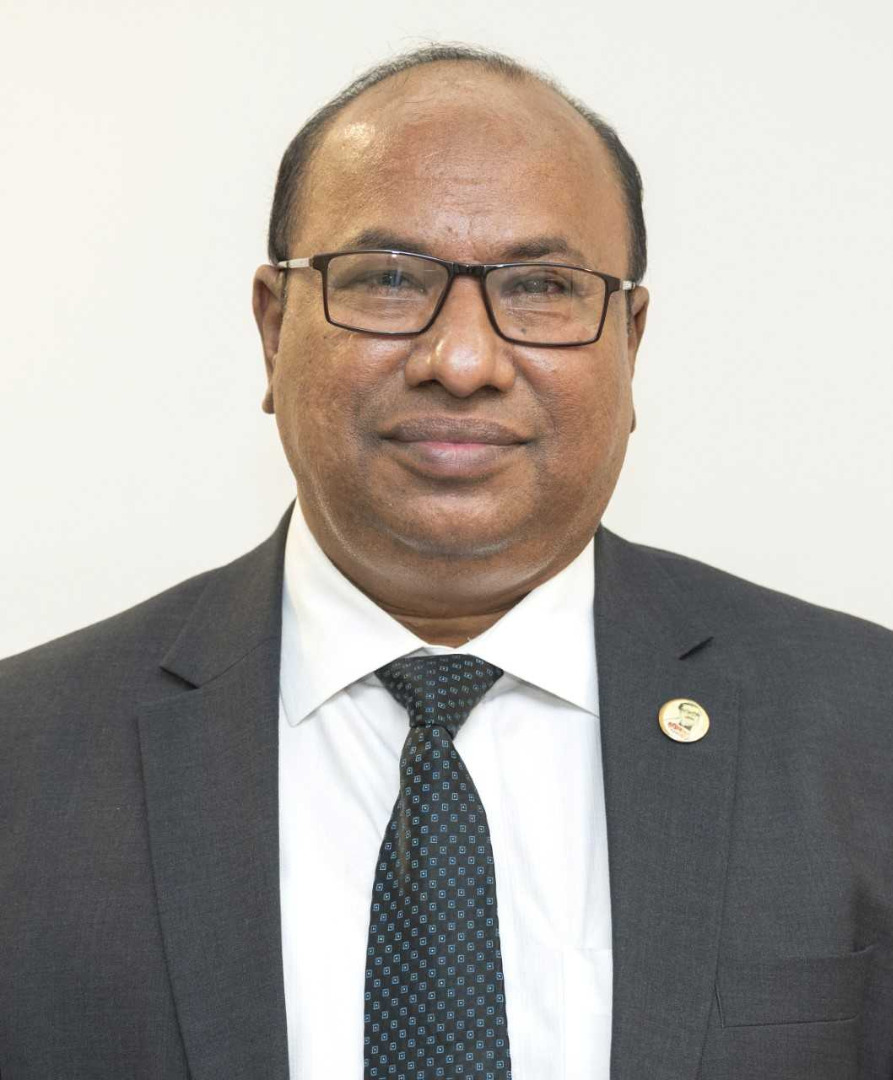 MD.HABIBUR RAHMAN GAZI
Managing Director & CEO,BDBL (

Details

)
Others Important Links
Others Important Links
Central Services
Innovation Corner
Emergency Hotline