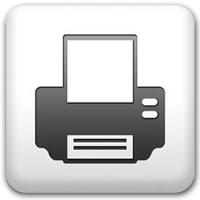 Last updated: 9th April 2022
---
BDBL SMS BANKING LAST FIVE TRANSACTION
BDBL SMS Banking service for all banking transactions helps to prevent Fraud Transaction. To remain Worry Free, please active this service as soon as possible and for this please Visit the Nearest BBDL Branch as quickly as possible.
Facilities available at present
=>Access your account from anywhere in the world through a mobile phone.
=>Ability to make balance inquiries without visiting the bank.
=>Ability To Receive Mini Statement of Last 5 Transactions.
=>Transaction Alert lets you get informed whenever there is a cash withdrawal/Deposit transaction on your account.
Is registration Manadatory?
=>Registration is mandatory for SMS Banking. For registration you have to visit your bank branch.
Eligibility
=>An account holder of Bangladesh Development Bank Ltd. Can get this Service
Mobile Number for BDBL SMS Centre
A single mobile no is used by BDBL SMS Centre to receive and send SMS messages based on the services chosen by the customers. The customers are provided with the mobile phone number in time of registration by the branches.:
Is there any service charge for SMS Banking?
=>SMS Banking Half Yearly fee is BDT 50, excluding VAT, per registered customer, for all his/ her accounts
How to send SMS for Last 5 Transaction Statement?
=>Step-1:Go To Your Mobile Phone Message Option
=>Step-2:Type BDBL TRN
=>Step-3:Then Send To 26969
=>Step-4:See Your Last 5 Transaction Details
Chairman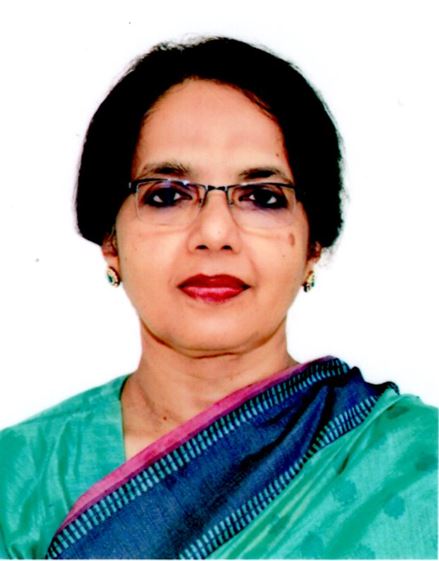 Shamima Nargis
Chairman, BDBL (Details)
Managing Director & CEO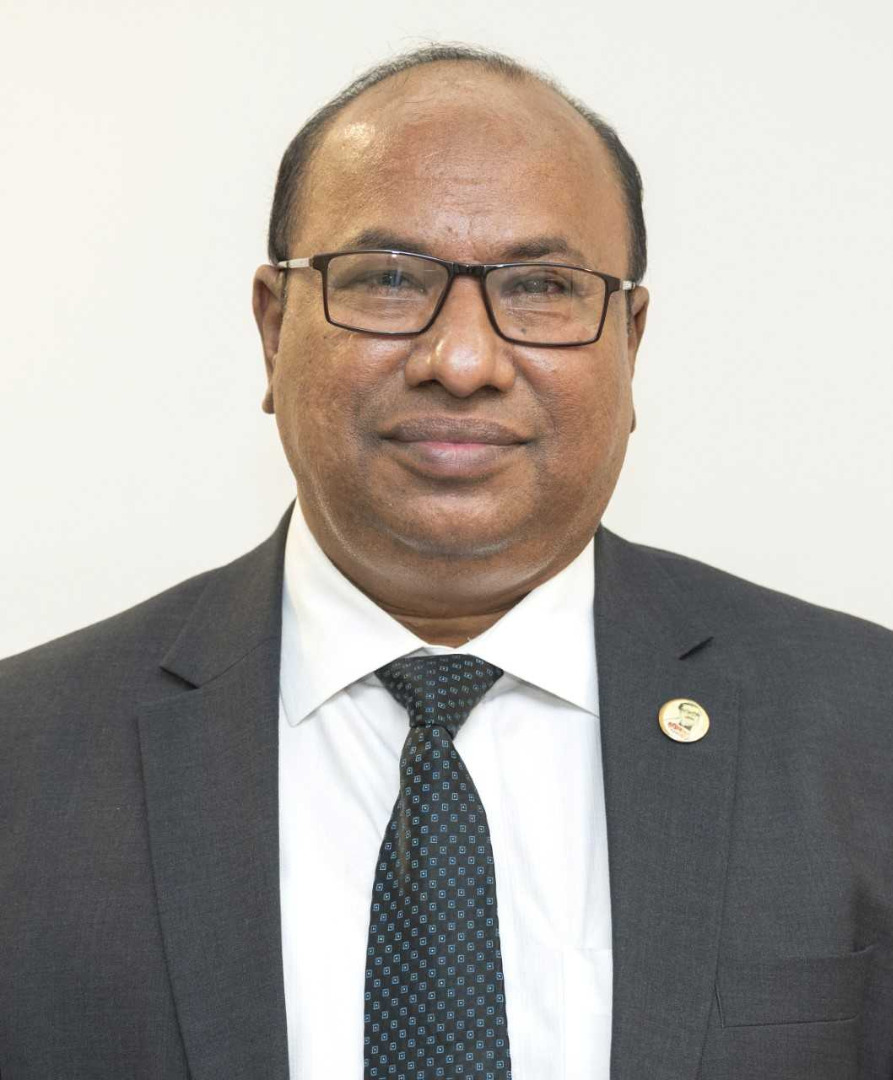 MD.HABIBUR RAHMAN GAZI
Managing Director & CEO,BDBL (

Details

)
Others Important Links
Others Important Links
Central Services
Innovation Corner
Emergency Hotline