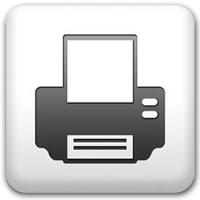 Last updated: 18th July 2022
---
Working Capital Loan
Purpose:
Working capital loan is provided to industries for purchasing raw materials and for recurring expenses.
Loan Size: From Tk.50,000 .00 and above.
Maximum Term of Loan: 01 year
Rate of Interest: As determined by the bank from time to time.
We refer to our forms download link for the application form and required documents.
For more information about our other products, please contact to our any Branches.
Chairman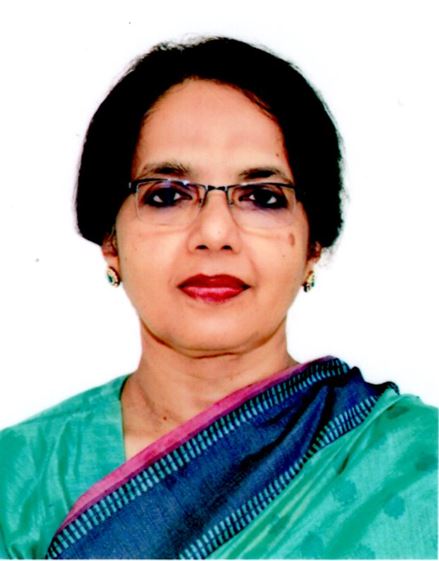 Shamima Nargis
Chairman, BDBL (Details)
Managing Director & CEO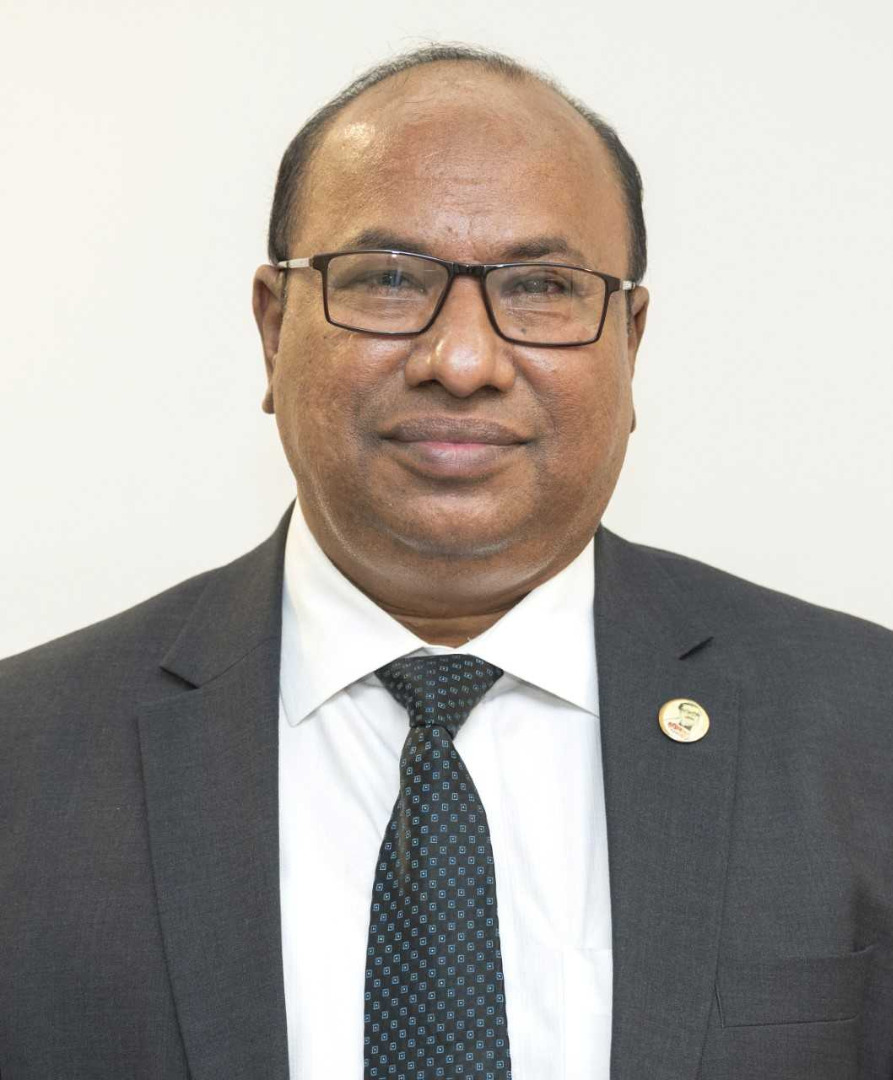 MD.HABIBUR RAHMAN GAZI
Managing Director & CEO,BDBL (

Details

)
Others Important Links
Others Important Links
Central Services
Innovation Corner
Emergency Hotline