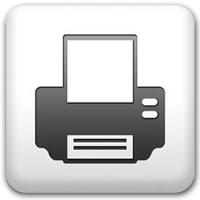 Last updated: 3rd April 2023
---
BDBL - eAccount Opening
BDBL brings a digital onboarding app "BDBL-eAccount", by which customers having a valid NID/Smart Card, can instantly open a bank account from anywhere and start banking right away.

Benefits of "BDBL-eAccount"app:
- Open a bank account instantly anytime and from anywhere.
- Start your banking transactions instantaneously
- No need to visit the bank branch for opening an account

Requirements:
- Android operating system (8.0 or above) with selfie camera
- Good lighting environment while taking picture of applicant, nominee, or guardian with full face visibility
- Original NID/Smart Card of the Applicant and Nominee
- Scanned Copy of Proof of income.
- Nominee photo and ID document type (NID/Passport/Birth Certificate).
- Guardian NID and photo (If Nominee is Minor)
- Scanned Copy of Applicant's e-TIN (If applicable)

Simply Download BDBL e-Account app and see how convenient to use!
Chairman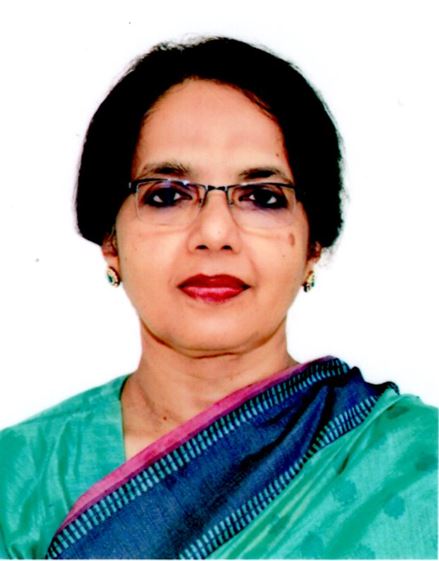 Shamima Nargis
Chairman, BDBL (Details)
Managing Director & CEO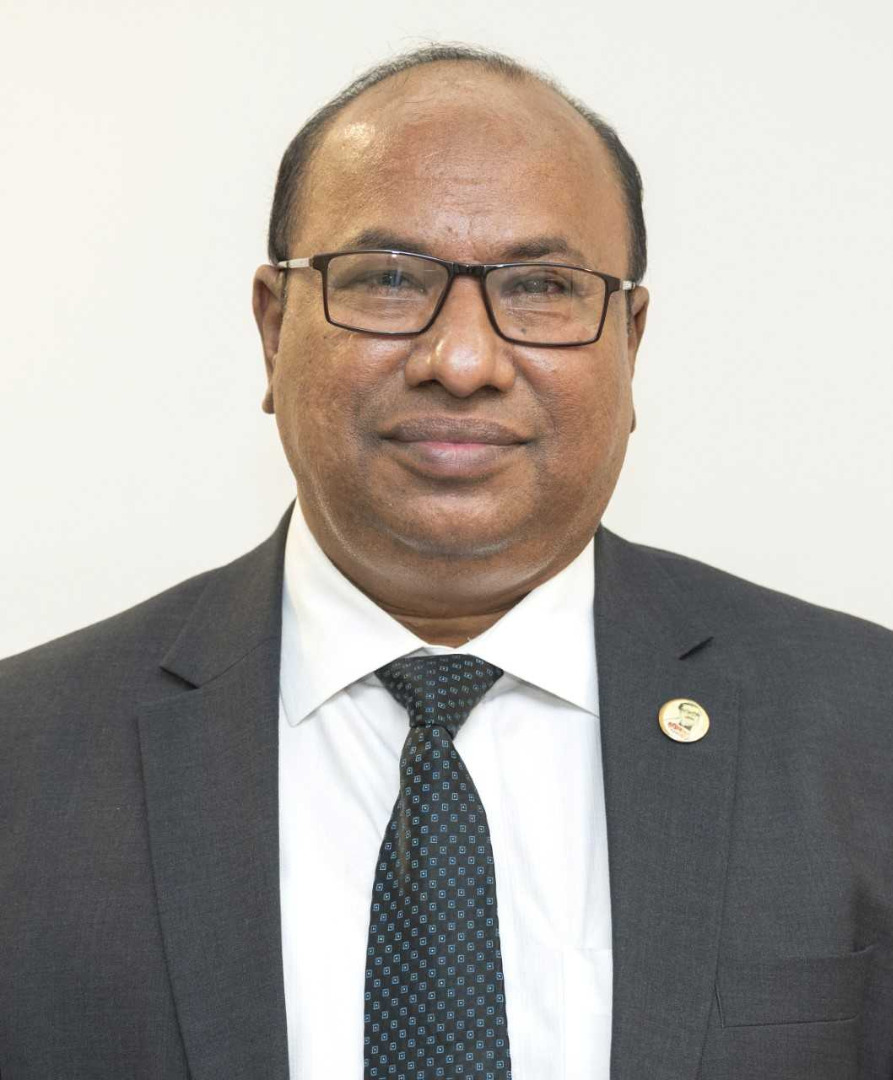 MD.HABIBUR RAHMAN GAZI
Managing Director & CEO,BDBL (

Details

)
Others Important Links
Others Important Links
Central Services
Innovation Corner
Emergency Hotline